County Events: Household Hazardous Waste and More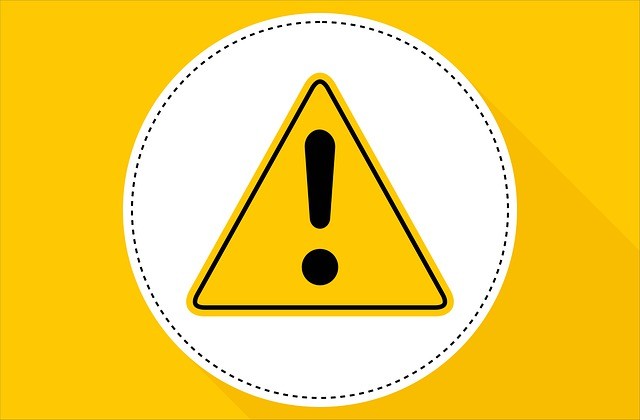 Did you know that many counties offer specific disposal and recycling events throughout the year? Traditionally starting in the spring, these events are a great place to responsibly dispose of items that are difficult to otherwise dispose / recycle.
Most counties have specific pages dedicated to this information however to assist in making this information as available as possible, we have also included some of the information and educational links on our website.
To access these pages, please click the appropriate link below: