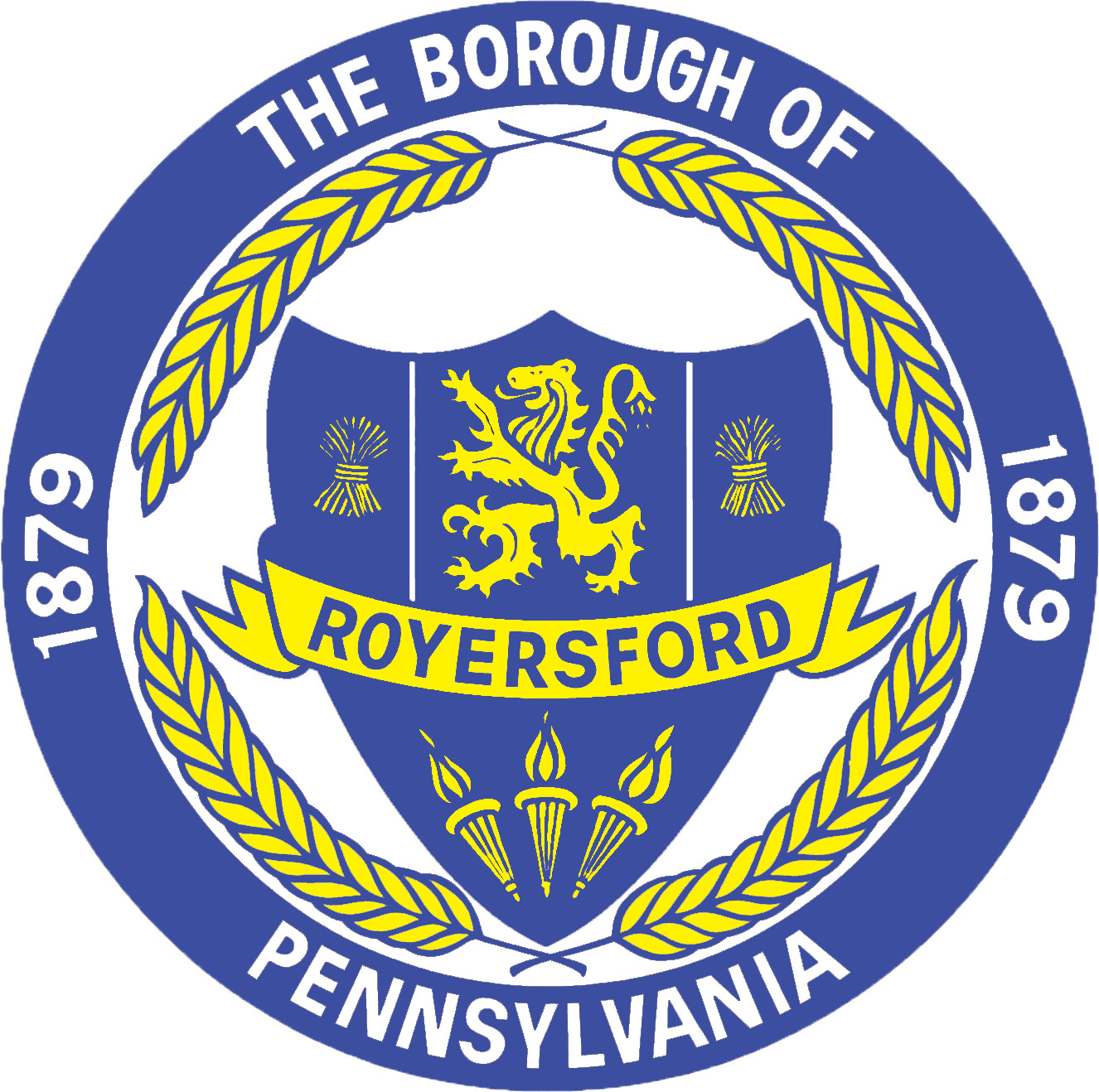 Municipal Waste Services
Royersford Borough
We Are Here to Help!
Our Customer Service team hours are:
8am – 5pm Monday-Friday
8am – 12pm Saturdays
Royersford Borough
Your Service Day is Tuesday
Place the trash and recycling out on Monday evening for Tuesday pick up.
All You Need to Know About
Trash Services Royersford Borough
Whitetail Disposal is proud to partner with the Royersford Borough to provide waste services to its residents.
Limit of 6 receptacles per residence.
Your containers should be at least 3 feet clear of any other objects including mailboxes, cars, street signs, etc.
We cannot take:
Tires, televisions, construction & demolition material, refrigerators, air conditioners, or automotive parts.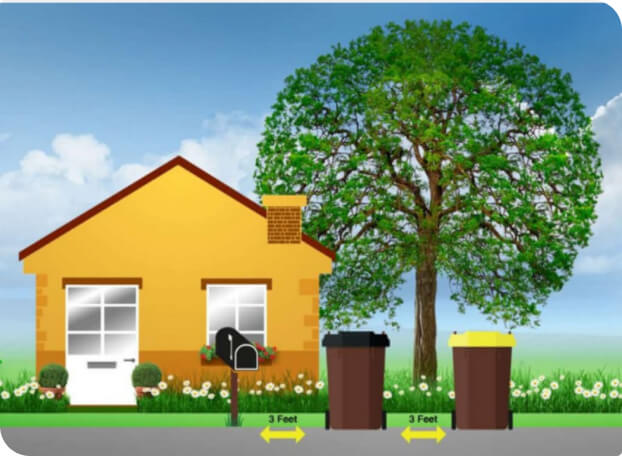 Royersford Borough is proud to bring this FREE service to you (the only fees are for TVs).
Did you just finish cleaning? Or buy the kids new clothes? Don't throw away the old stuff! Your used clothes and electronics are recyclable—and starting today, a simple text message will bring a recycling pickup right to your door.
Simply text PICKUP to 757-70-FETCH to schedule a date, and retrievr will pick up your items.
Follow the link for more info.
Large Item
Bulk Service
One (1) bulk item per month may be scheduled for your last pickup day of the month.
Please do not break apart your bulk item.
Televisions, refrigerators and air conditioners will not be collected.
Information About Mattresses and Toilets
For our employees' safety:
Mattresses and box springs must be wrapped in plastic;
Toilets must be bagged.
How to Schedule
Please schedule by noon for the day before service.
Items can be scheduled by calling the office:
Recycling
Whitetail Disposal does not handle the collection of recyclables for Royersford Borough.
Learn How to Dispose
Yard Waste and Leaves
The most environmentally correct way to dispose of yard waste is to utilize local composting programs.
Holiday Services and Schedule
Royersford Borough
If your pickup day falls on a holiday, we will be there the following day to service you.
INDEPENDENCE DAY
Tuesday, July 4th, 2023
Royersford Borough
UPCOMING EVENTS
Learn More About
Municipal Waste Services
Commonly Asked Questions
Regular household trash is fine to throw away.
If you have anything unusual like paint cans, tires, appliances, oil or other chemicals please contact us and may be able to help you find a way to dispose of these items.
It makes the lives much easier for our drivers and helpers to have the trash in bags. So please put their trash in bags that are securely closed.