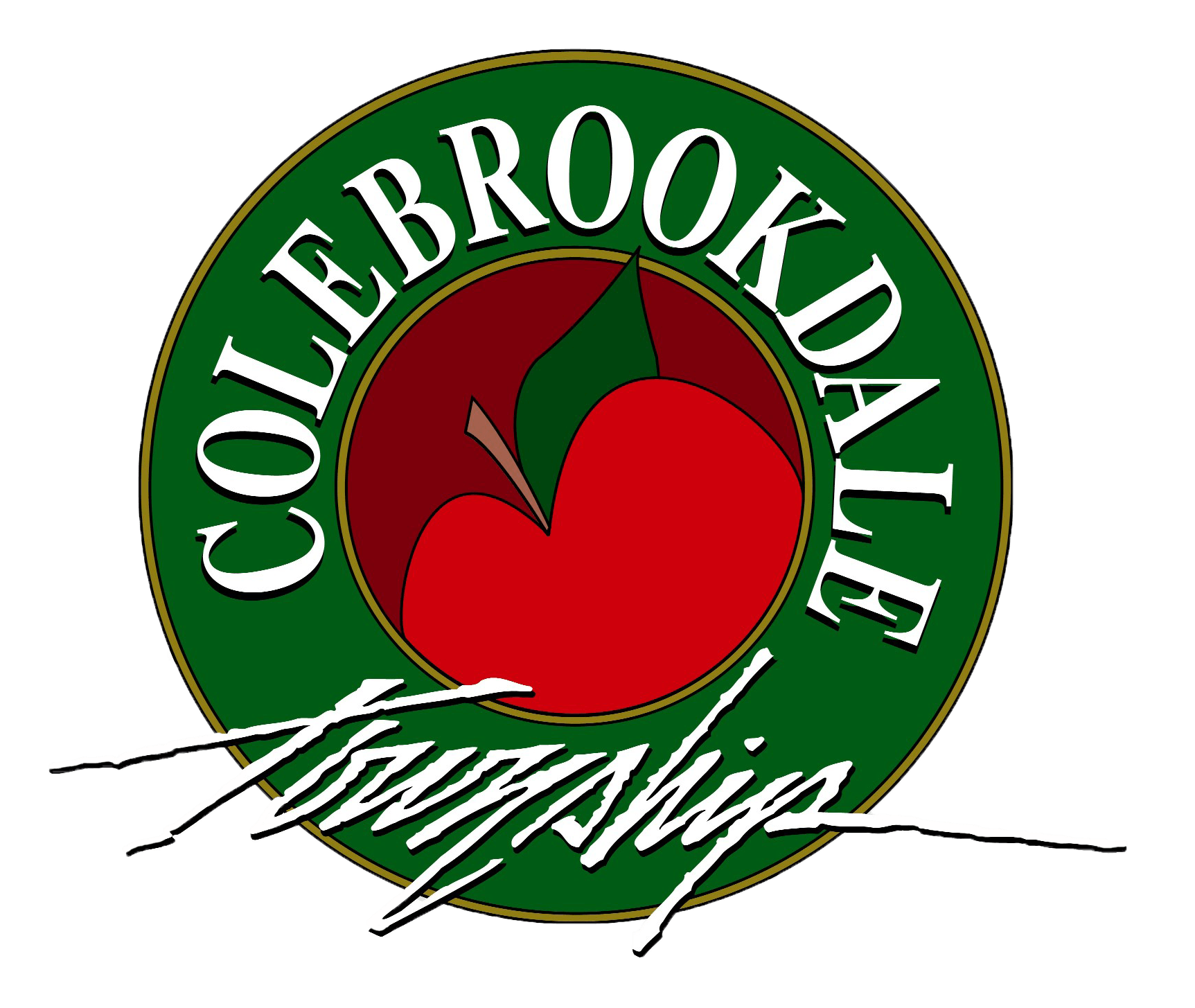 Municipal Recycling Service
Colebrookdale Township
We Are Here to Help!
Our Customer Service team hours are:
8am – 5pm Monday-Friday
8am – 12pm Saturdays
Providing Recycling Service to Your Community
Explore the Recycle Service Map
Collection is every other Monday.
All You Need to Know About
Recycling Service Colebrookdale Township
Whitetail Disposal is proud to partner with Colebrookdale Township to provide every other week recycling service to its residents.
Recycling should be clean, dry and loose in your containers.
Carts should be placed curbside the night before service.
Carts should be at least 3 feet clear of any other objects including mailboxes, cars, street signs, etc.
To help us prevent waste spills, please make sure your container lid is closed.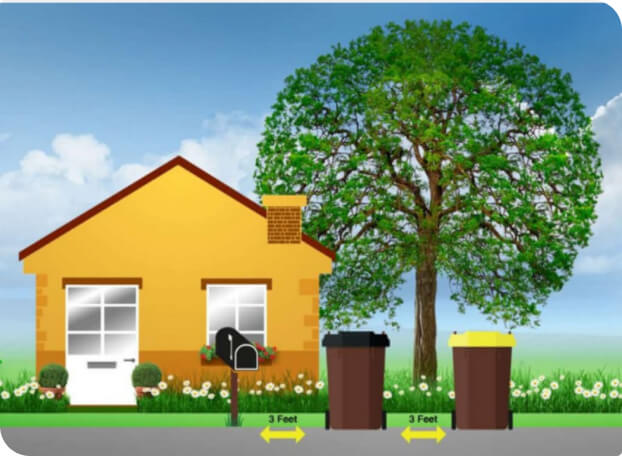 We Are Here to Guide You
Recycling
Take care to not place trash or garbage in the recycling bins.
We cannot empty the bins that contain rubbish.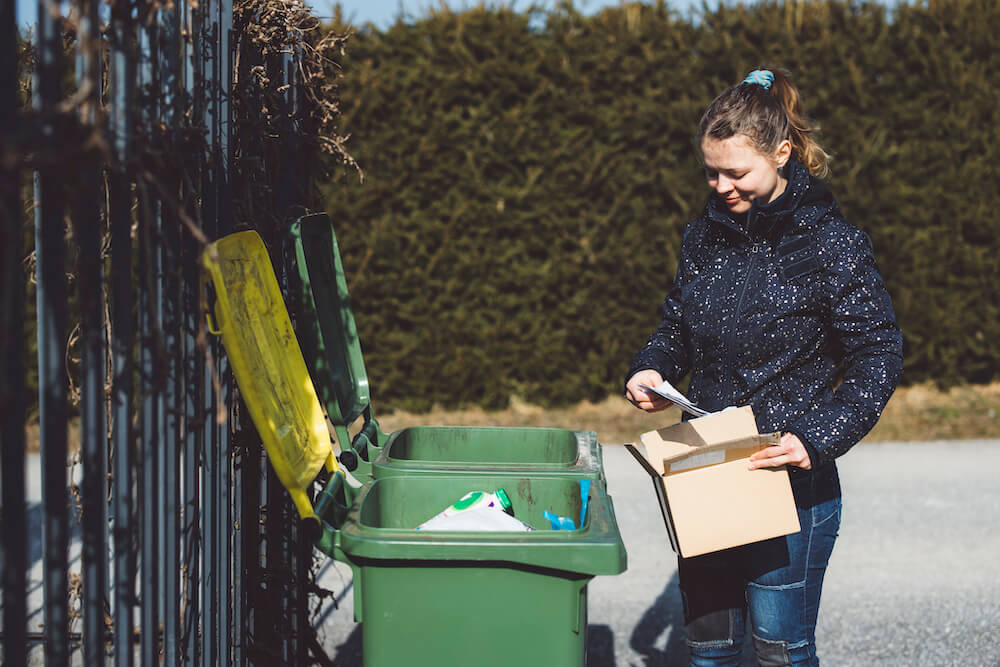 Acceptable Items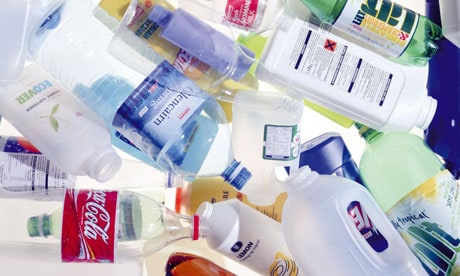 Plastic 1 and 2 
Recycle plastics by shape: bottles, jars, jugs and tubs. 
All bottles and containers must be rinsed clean and dry.
Dirty recycling is contaminated recycling.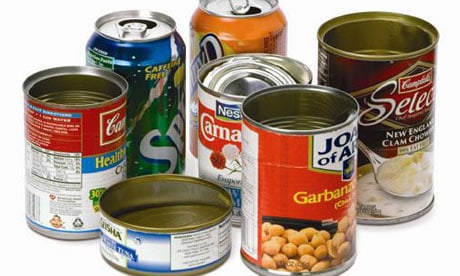 Recycle empty tin, aluminum and steel cans.
All food and beverage cans must be rinsed clean and dry.
Dirty recycling is contaminated recycling.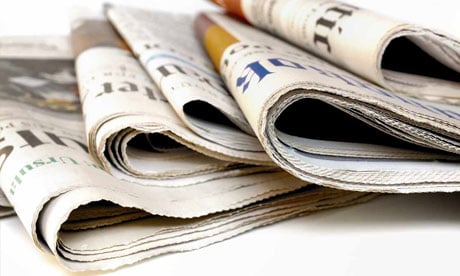 Paper, newspaper and magazines are good to recycle.
If paper is soiled or wet, compost or trash it.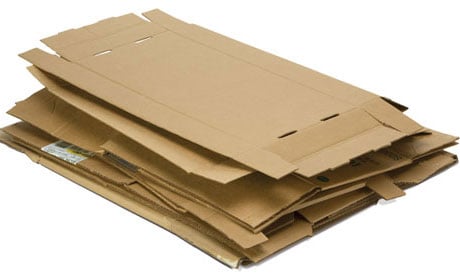 Flatten and bundle all cardboard and paperboard when not placing inside toter.
Pizza boxes are trash and not recyclable.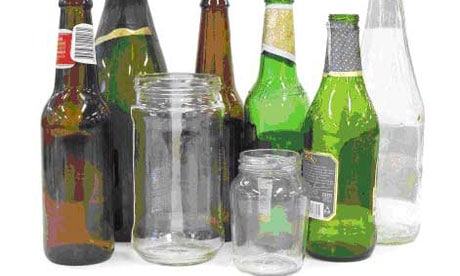 Glass food bottles and jars can be recycled.
Not all glass is recyclable. Glass that has specialized chemical compositions such as tempered glass are not recyclable. 
Make sure glass containers are rinsed out and completely empty to avoid contamination.
Dirty recycling is contaminated recycling.
Not Acceptable Items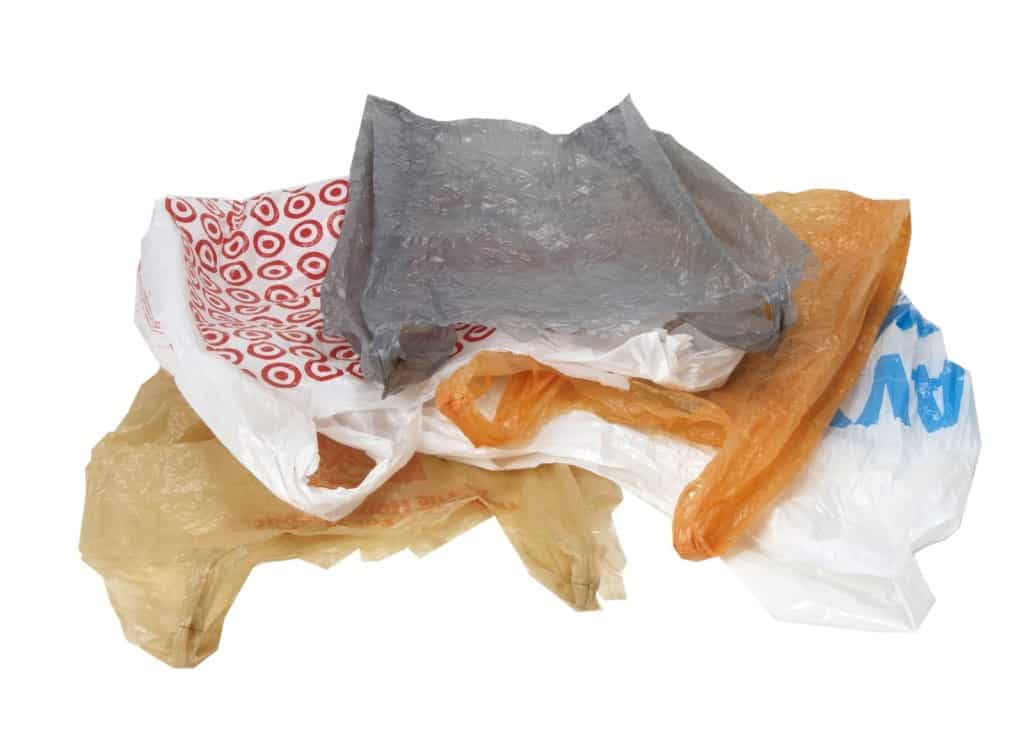 Plastic bags are not accepted as part of curbside recycling programs – they get tangled in equipment and threaten worker safety.
Plastic bags can be recycled at most grocery stores.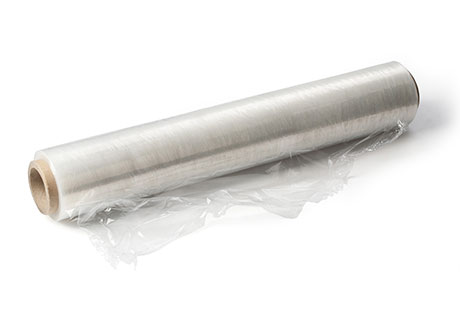 Plastic wrap, bubble wrap, sandwich bags and freezer bags should not go in the recycle bin.
Reuse whenever possible for presents, moving, or storage of similar items, or look for local options to recycle.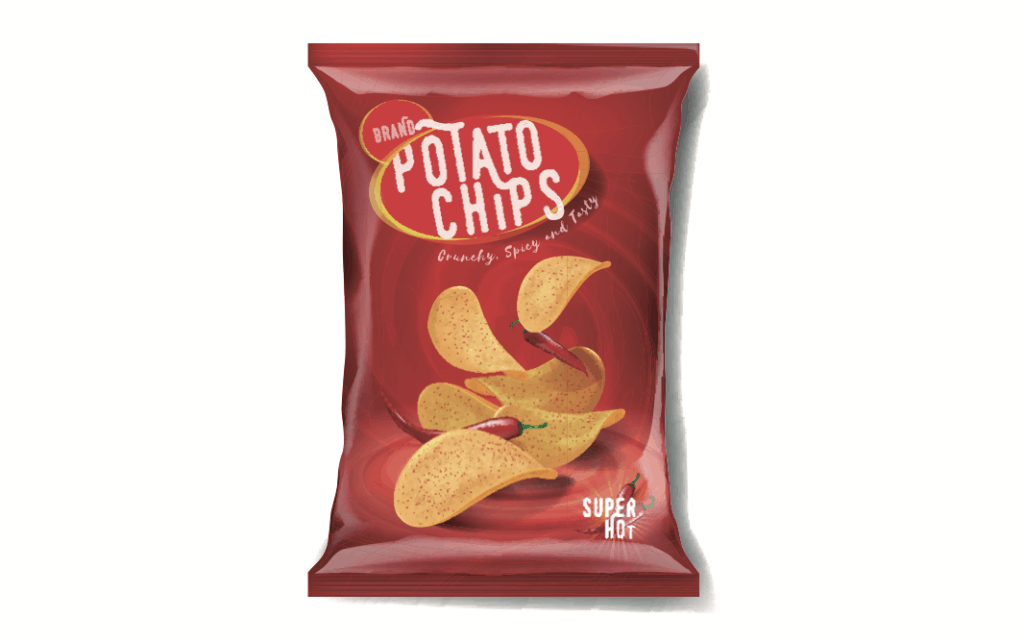 Flexible packaging like chip bags and juice or soup pouches cannot be recycled in curbside programs.
This type of packaging is made from multiple materials preventing it from being recycled.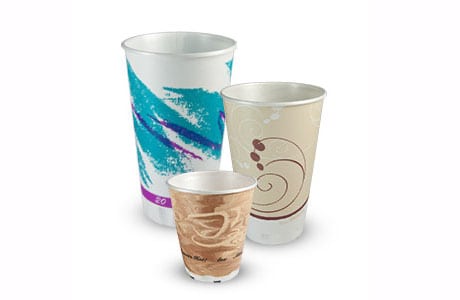 Cups with plastic or waxed coatings are not recyclable. The plastic lids should be trashed as well.
Invest in and carry a reusable cup instead.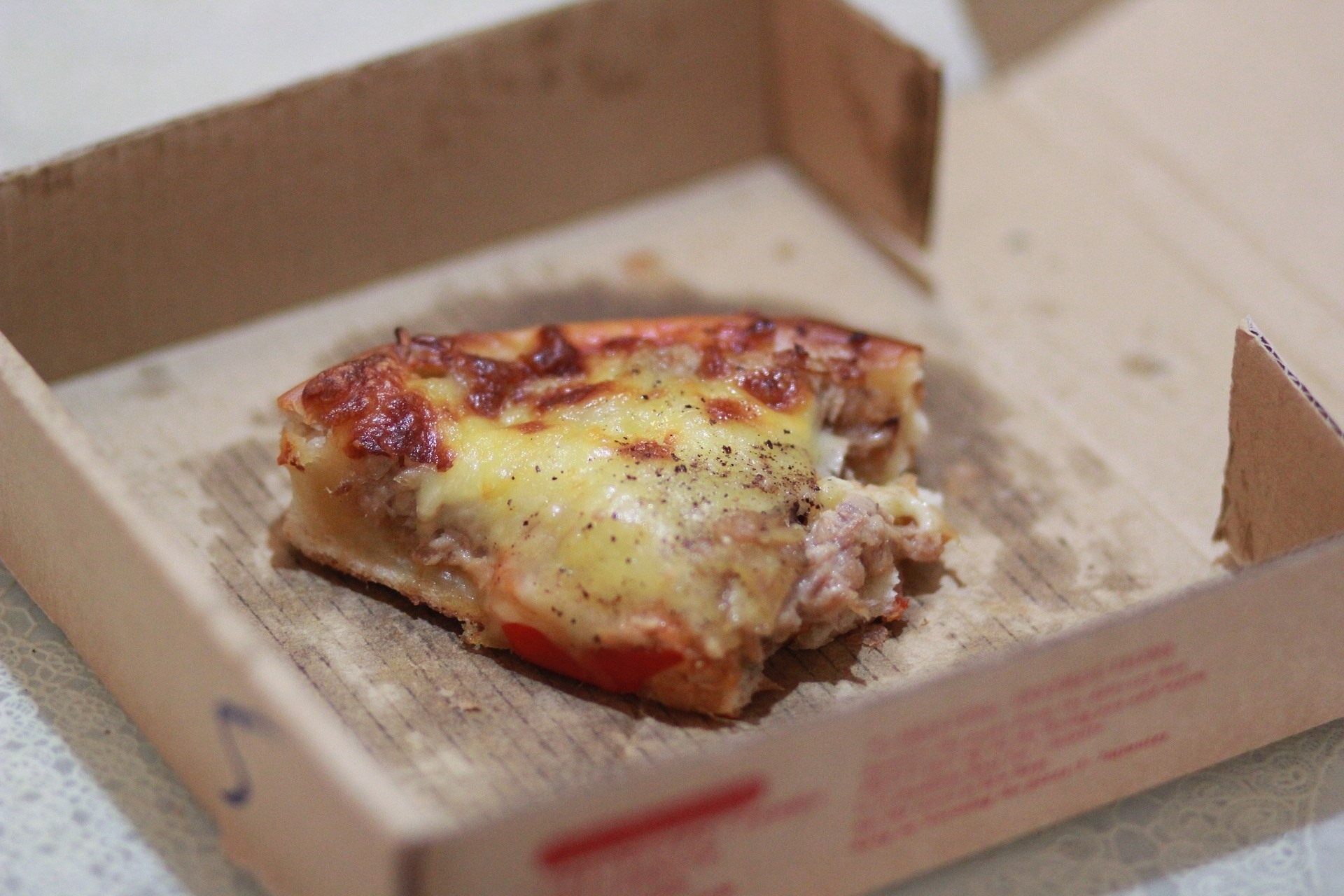 The grease on the pizza box makes the cardboard unrecyclable.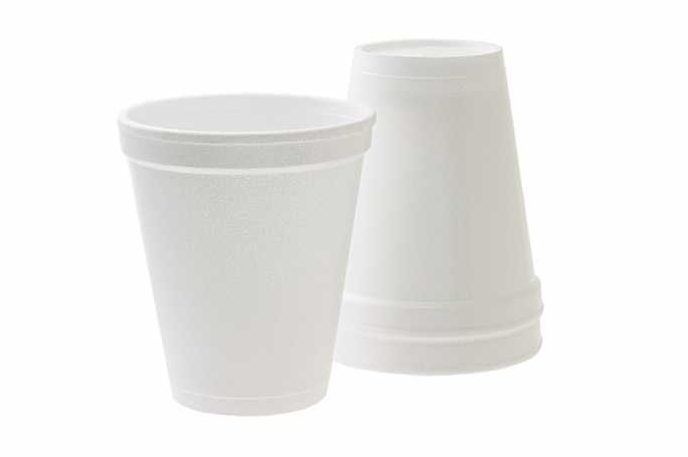 Polystyrene foam, plastic "to-go" containers and cups are made of non-recyclable materials, and are not acceptable in the curbside recycling program.
Packing peanuts aren't recyclable either, however some shipping stores will take peanuts back for reuse.
Learn How to Dispose
Yard Waste and Leaves
The most environmentally correct way to dispose of yard waste is to utilize Colebrookdale Township's yard waste compost programs.
For the convenience of their residents, Colebrookdale township provides property owners with with two ways to properly dispose of leaves and yard waste.
Yard Waste Drop-off
Curbside yard waste collection.
Colebrookdale Township has an agreement with Hopewell Trucking and Excavating at 172 Fancy Hill Road to drop-off their YARD waste.
Winter Hours:        Nov. – March 8 am thru 5 pm
Summer Hours:     April – October 8 am thru 6 pm
Spring Yard Waste Collection Days:
Saturday May 6th & 13th, 2023
Fall Leaf Yard Waste Days:
Saturday November 18th & December 2nd, 2023
Saturday January 7th & 14th, 2023
All decorations must be removed.
Trees over 4 feet should be cut in 1/2.
Holiday Services and Schedule
Colebrookdale Township
If your pickup day falls on a holiday, we will be there the following day to service you.
In Your Community
UPCOMING RECYCLING EVENTS
Berks County Hazardous Waste Event:
Saturday, April 15th, 2023
8:00 AM – Noon at 600 GOVERNOR DRIVE, SHILLINGTON, PA 19607
Berks County Shredding Event:
Saturday, April 22nd, 2023
8:00 AM – Noon at 600 GOVERNOR DRIVE, SHILLINGTON, PA 19607
Rain or Shine
Learn More About
Municipal Waste Services
Commonly Asked Questions
DO NOT use plastic grocery bags to collect recyclables. If there are plastic bags in or beside the Township recycling bins, we cannot empty the can as recycling.
PLEASE DO recycle the plastic grocery bags; most major grocery store chains have in-store recycling bins for plastic bags.
Yes, Colebrookdale Township supplies a containers to each of it's residents for recycling which should be used for collection.