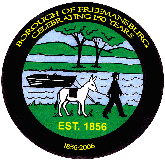 Municipal Waste Services
Borough of Freemansburg
We Are Here to Help!
Our Customer Service team hours are:
8am – 5pm Monday-Friday
8am – 12pm Saturdays
Direct Dial 610-936-9967
Providing Services to Your Community
Your Service Day is Wednesday
Place the trash and recycling out on Tuesday evening for Wednesday pick up.
All You Need to Know About
Trash Service in the Borough of Freemansburg
One (1) 96 gal trash toter is provided to Freemansburg residents.
Trash toters should be placed curbside Tuesday evening for Wednesday pick-up.
Your containers should be at least 3 feet clear of any other objects including other carts, mailboxes, cars, street signs, etc.
Wheels on your cart should be toward the house so that all materials are emptied.
Be sure trash is bagged and lids are closed to prevent spills.
We cannot take:
Hazardous waste including radioactive, reactive, toxic, ignitable, corrosive, or acidic items.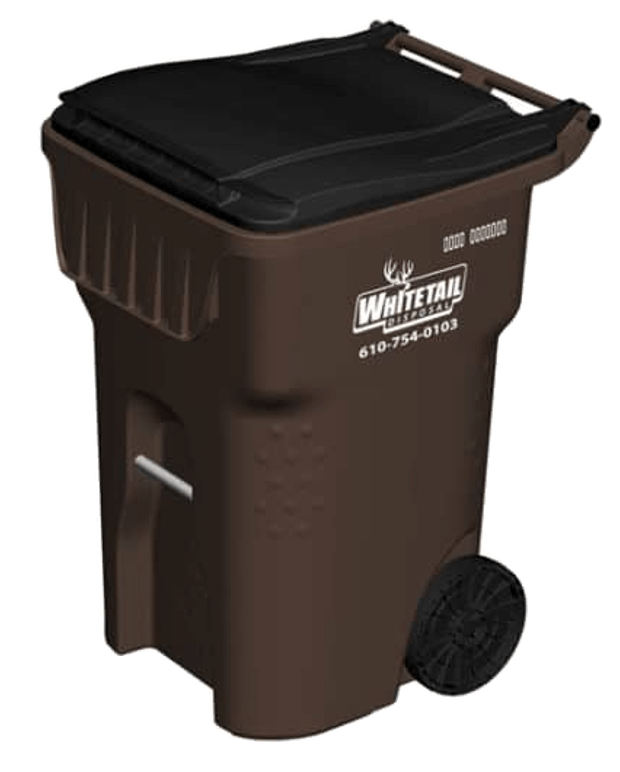 Large Item Removal
Bulk Service
All bulk items must should be scheduled in advance by contacting the office of Freemansburg Borough to purchase a bulk tag.
You can purchase tags for individual bulk items, additional trash bags, and white goods through the borough.
Mattresses and Toilets
For our employees' safety:
Mattresses and box springs must be wrapped in plastic.
Toilets must be bagged.
We Are Here to Guide You
Recycling Services
Recycle drop off is available the second Saturday of each month from 9am-1pm at the Gerald C. Yob Community Park at Cambria & Washington Streets.
For Drop Off
Accepted Items
All recyclables must be clean and dry.
Cardboard. Flatten and bundle all cardboard for drop off. *Please note pizza boxes are trash and not recyclable.
Numbers 1 & 2 plastics.  These are the most environmentally correct recyclable plastics.
Clean and dry glass containers.
Clean and dry glass metal cans (Tin/Aluminum/ Steel).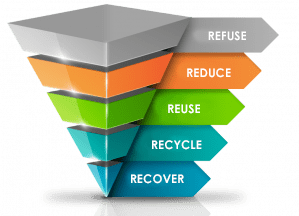 Learn How to Dispose
Yard Waste and Leaves
The most environmentally correct way to dispose of leaves is to utilize the county's drop off sites.
Northampton County offers yard waste drop off sites for residents.
Special rules and instructions may apply, it is recommended to call Drop-Off locations before visiting.
Proof of residency is required. Some municipalities may require purchase of an ID card, or fees may be associated with dropping off material, contact your municipality for questions.
Items not accepted as Yard Waste: railroad ties, telephone poles, pressure treated wood, lumber, construction materials, rocks, stone, brick, cinder block, concrete, plywood, treated fence post or fence, plastic/synthetic material, manure, plastic bags.
Holiday Services and Schedule
Borough of Freemansburg
There are no holiday delays for the borough in 2022.
Borough of Freemansburg
Upcoming Events
Recycle Drop Off – Saturday 11/12/22
9am-1pm at the Gerald C. Yob Community Park at Cambria & Washington Streets.
Recycle Drop Off – Saturday 12/10/22
9am-1pm at the Gerald C. Yob Community Park at Cambria & Washington Streets.
Municipal Waste Services
Commonly Asked Questions
Yes, please utilize the trash toter provided by Whitetail.
If you have anything unusual like construction material, paint cans, or appliances, please contact us first –  we may be able to help make these items disappear for you!