Municipal Waste Services
Borough of Freemansburg
Whitetail Disposal is proud to partner with the Freemansburg to provide waste services to its residents.
To reach our borough customer service team by phone at 610-754-0103 option 2.
Monday-Friday 8am-5pm and Saturdays 8am-12pm
Your collection day is Wednesday and all waste  should be placed curbside Tuesday night. 
What You Need to Know
Trash Service
Your collection day is Wednesday
All waste should be placed curbside Tuesday night.
Please do not put anything you do not wish to be picked up near your carts.
Trash should be bagged.
Please make sure your cans have at least 4 feet clearance from any other objects including mailboxes, cars, street signs, etc., with the wheels facing your home
To help us prevent waste spills please make sure your container lid is closed.
Wheels on your toter should be toward the house so that all materials are emptied.
For safety and health reasons we cannot take:
Demolition and construction material including drywall, bricks, lumber and shingles.
Hazardous waste including radioactive, reactive, toxic, ignitable, corrosive, pathological, acidic
Automotive parts
Here to Guide You On
Recycling
Recycle Drop off is available the second Saturday of each month from 9am-1pm at the Gerald C. Yob Community Park.
Cardboard – flattened, bundled, and separated from plastic, glassware and cans.
Plastics 1 & 2 – these are the most environmentally correct recyclable plastics.
Glassware – clean and dry containers.
Metal Cans – tin, aluminum, steel that is clean and dry.
Bulk, Hazardous, & Yard Waste
What you need to know about
Bulk items, Hazardous Waste, and Yard Waste
Large Items and Items That Don't Fit in Your Can
Bulk Items
All bulk items, such as furniture or household items, should be scheduled in advance by contacting the office of Freemansburg Borough to purchase a bulk sticker.
For our employee's safety
Mattresses and box springs  must wrapped in plastic
Toilets must be bagged
Disposal of
Hazardous and E-Waste
Northampton county offers hazardous waste (paint, pool chemicals, gasoline, etc.) and electronic waste drop-offs periodically throughout the year. Check out their website for more details.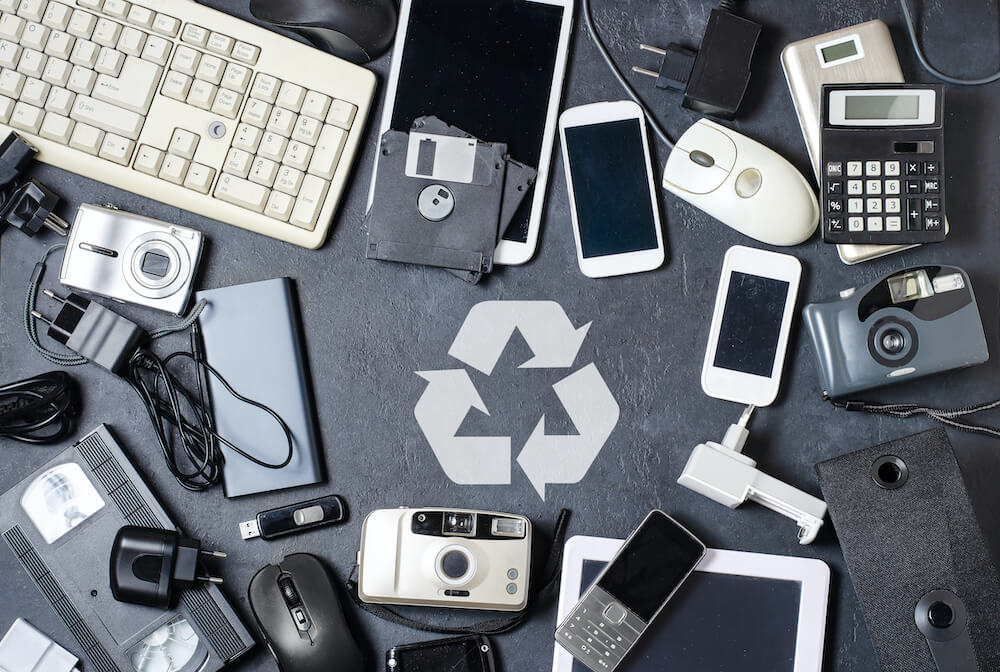 Whitetail Disposal
2022 Holiday Schedule
There are no holiday delays for Freemansburg Borough