With You Each Step of the Way
Your Local Waste Management Company
Whitetail Disposal is a transparent, hard-working, and innovative locally owned and operated waste management company that proudly serves customers' and communities' disposal needs through environmentally correct practices.
We continuously improve our services through technology, our dedicated team, and efficiency.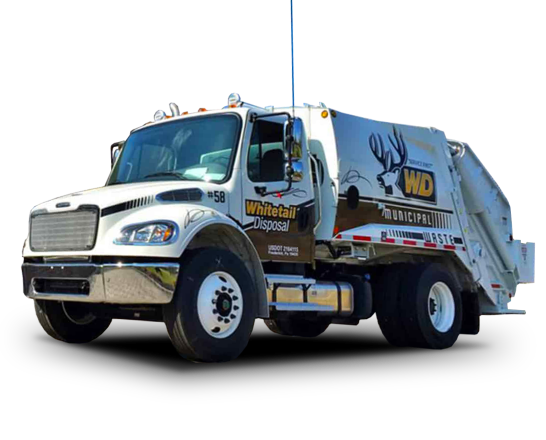 Promise, Mission and Vision
Promise, Mission, Vision
PA's Premier Waste Disposal Company
Promise:
We are built to do more with less and pass that savings on to our customers.
Mission:
Provide a practical waste solution based on industry's best practices, technology, and community.
Vision:
Change the perception of waste management by focusing on the human element and playing a vital role in the communities we serve.
Our Story
The Most Reliable Local Waste Services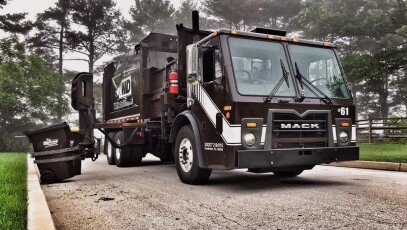 Whitetail is
Established
Mike Schmidt founds the company out of the family's farmhouse in Perkiomenville.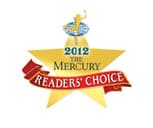 First Reader's Choice Award
We have won the award for 10 consecutive years.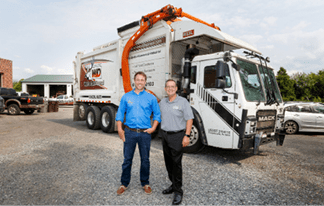 First Municipal
Contract
We are proud to still service East Greenville Borough.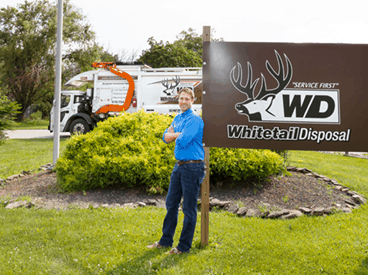 Perkiomenville Office
Opened
Located at 334 Layfield Rd Perkiomenville, PA.
Mike Schmidt Named
40 Under 40
Waste 360 recognized CEO Mike Schmidt as a "rising stars…within the industry".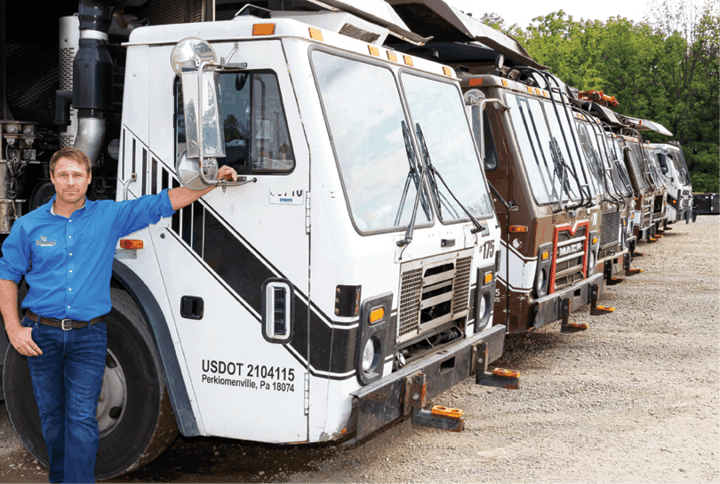 Lehigh Office
Opened
Operations expanded to 2690 Howertown Rd Northampton, PA.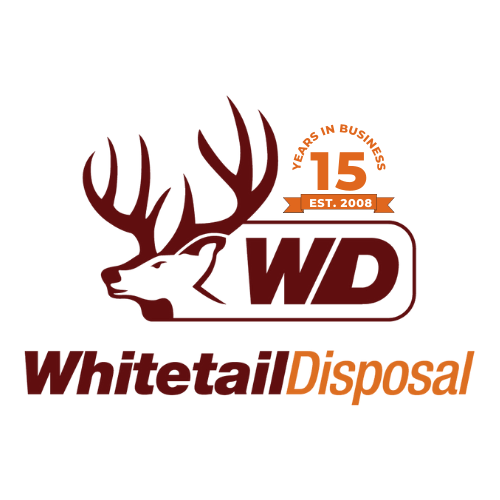 Celebrating 15 years in business
Proudly celebrating 15 years in business
local employees Creating a Cleaner Community
years creating better communities
Careers at Whitetail Disposal
A Waste Company You Will be Proud to Join
We are a hardworking family-owned and operated waste management company that serves communities, customers, and employees by providing a safe work environment, robust benefits, and rewarding company culture.