Whitetail Disposal is a tried-and-true waste management company that serves our communities, residents, and businesses with:
That ensures reliable and environmentally correct service, better communication with our customers, and overall cost savings.
Who loves doing what we do each day. We live and work in the communities we serve.
To get the job done, ensure our teams have a great place to work and do our part for a more sustainable future.
To better serve our customers and deliver reliable service at a lower cost.
Whitetail Disposal
Waste Management Services
Solutions that Improve our Community
All You Need in Just One Place
Waste Management Services at Your Disposal
Go paperless with email billing

Sign up for autopay

Check your balance quickly and easily

Save time by making payments online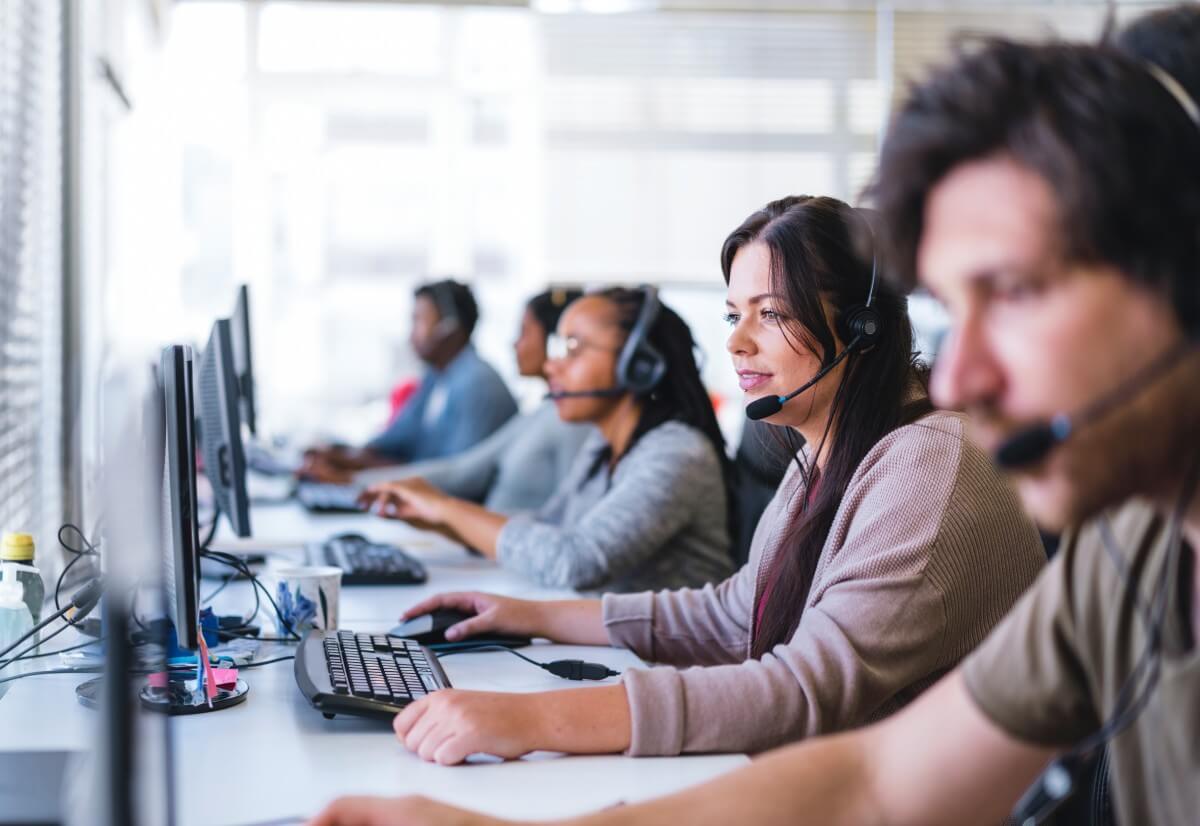 Read everything about how to register here.
For Whitetail Disposal
Waste Management Plays an Essential Role in the Community
We take our job seriously, working to ensure reliable service, efficient systems, professional teams, and savings for our customers:
Technology investment
Hard work and dedication
Support
Whitetail Disposal provides our communities, customers, and teams with innovative solutions and technology that keep costs low and communities thriving every day.
YEARS CREATING BETTER COMMUNITIES
What the Community Says About
The Waste Management Services We Provide