Upcoming Northampton County
Household Hazardous Waste Events
Annual waste collection event will be held Saturday, September 30th.
Online pre-registration is required to participate in this event.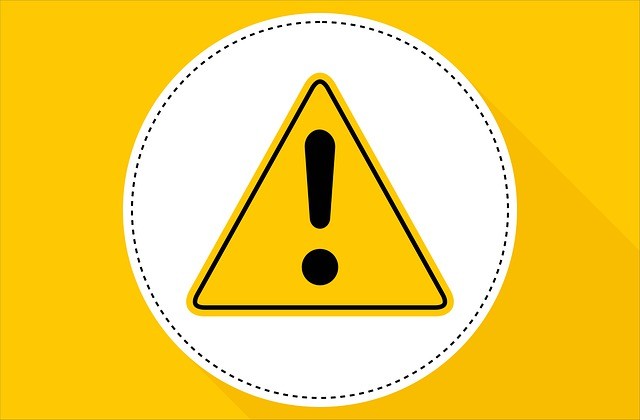 Upcoming Northampton County
Electronic Waste Disposal Events
There are currently no County-wide collection events scheduled. Instead, the County is assisting municipalities in funding their own municipal-only electronics collection event for their residents in order to maintain a safe and manageable event.  Please contact your local municipality for dates and availability.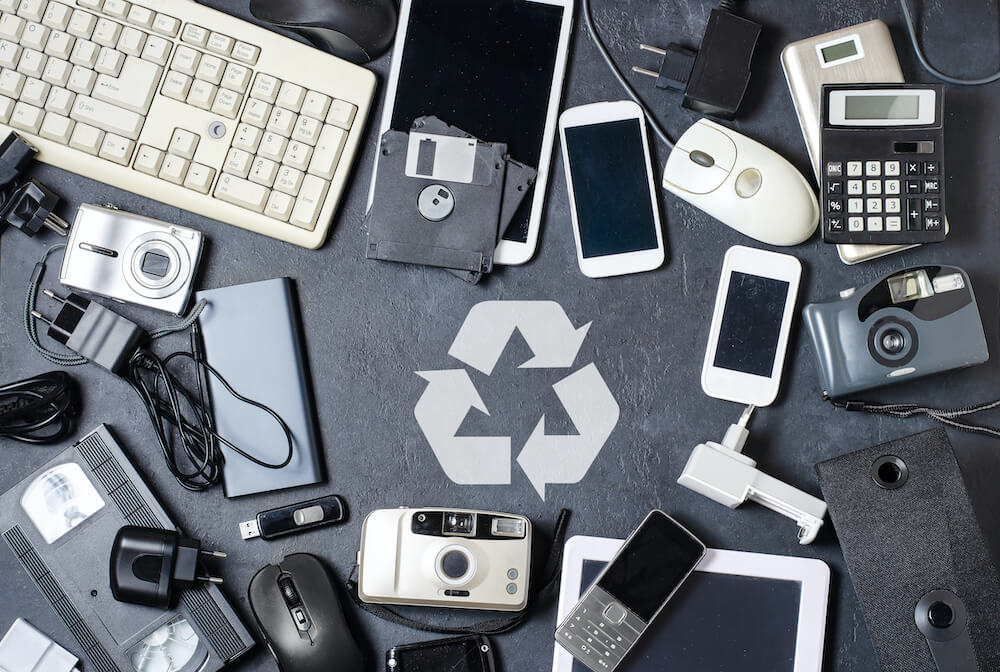 Other Disposal Opportunities
Northampton County Specialty Item
Recycling & Safe Disposal Opportunities
The following are provided as public service by Northampton County Environmental Services. No companies are endorsed by or recommended by  Whitetail Disposal.
Northampton County
Municipal Yard Waste Drop-Off Locations
Proof of residency is required.
Special rules and instructions may apply, it is recommended to call Drop-Off locations before visiting.
Northampton County
Donation Locations
Inclusion on this list does not imply endorsement or recommendation, make any guarantees, or assume any liability for the services performed of any individual or company by the County of Northampton. This list is provided as a courtesy and is in no way intended to be a complete list. It is recommend to call businesses for confirmation of accepted material and hours of operation.
More Info, Resources, and Guides
The following are provided as public service by Northampton County Environmental Services. No companies are endorsed by or recommended by  Whitetail Disposal.
Do not put full or partially full aerosol cans in the trash or recycling; they may explode in the compactor truck and harmsanitation workers. Aerosol cans containing propellant are explosive if crushed or incinerated. Full or partially full aerosol can be disposed of at a Household Hazardous Waste Collection Event.
Non-friable (cannot be crumbled, pulverized, or reduced to a powder with hand pressure) Asbestos is accepted in small quantities at Household Hazardous Waste Events. All materials must be thoroughly wetted and kept wet before being placed into doubled wrapped plastic trash bags. Shingles, tiles, piping, and other materials containing asbestos should be removed only by a contractor who is licensed to do so. Search the Yellow Pages/online search engine under 'Asbestos Removal and Abatement Services' or you may contact the Pennsylvania Department of Labor and Industry at 717-771-3396or www.dli.state.pa.us for a list of companies who are licensed to properly handle and remove the material.
Christmas trees should be composted or mulched like yard waste rather than sent to landfills or incinerators. Many municipalities provide curbside Christmas tree collections as part of their yard waste collection program. Check with your municipality and remember to remove all lights, decorations, and stands from the tree.
Clothing, shoes, purses and household linens like towels and sheets should be donated for reuse rather than put into thetrash or recycling bin. Collection drop boxes may be found in parking lots around the area, you also contact a Donation, Pickup Service, Drop-Off Center, Thrift Store or Consignment Shop.
Needles and syringes from a household or other place of lodging, such as a motel or hotel, are not considered medical waste. But they should be disposed of with care.