Upcoming Event: Morey Elementary Touch-A-Truck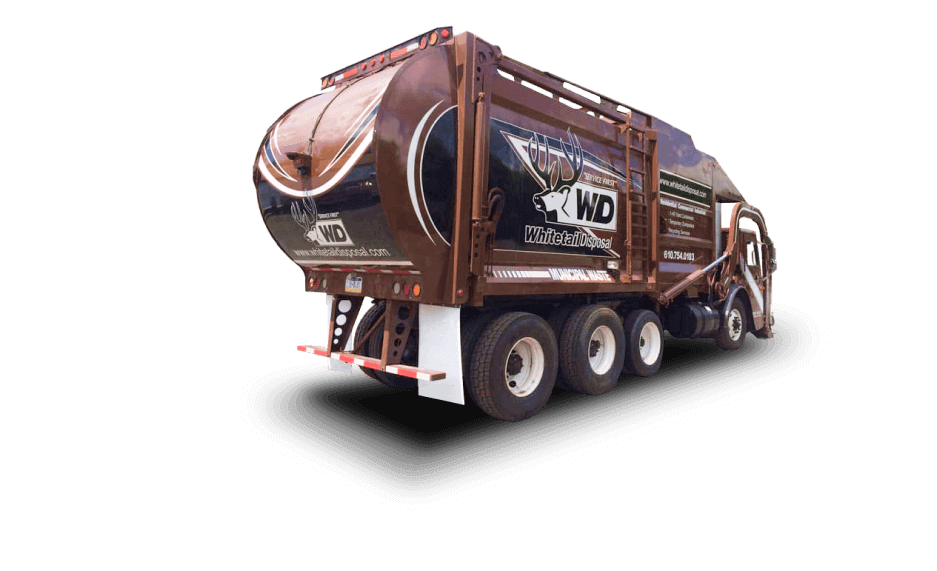 We are very excited to participate in this year's Touch-A-Truck event at Morey Elementary in Stroudsburg!
Consider joining us this coming Saturday April 22nd from 10am to 2pm; this is a great opportunity for children and lovers of trucks to come out and experience these trucks up close and personal!
Event to be held at the Morey Elementary, 1044 W Main St. Stroudsburg PA.
We will be attending other upcoming Touch-A-Truck events in other parts of our service area this season.