Upcoming Event: Doylestown Touch-A-Truck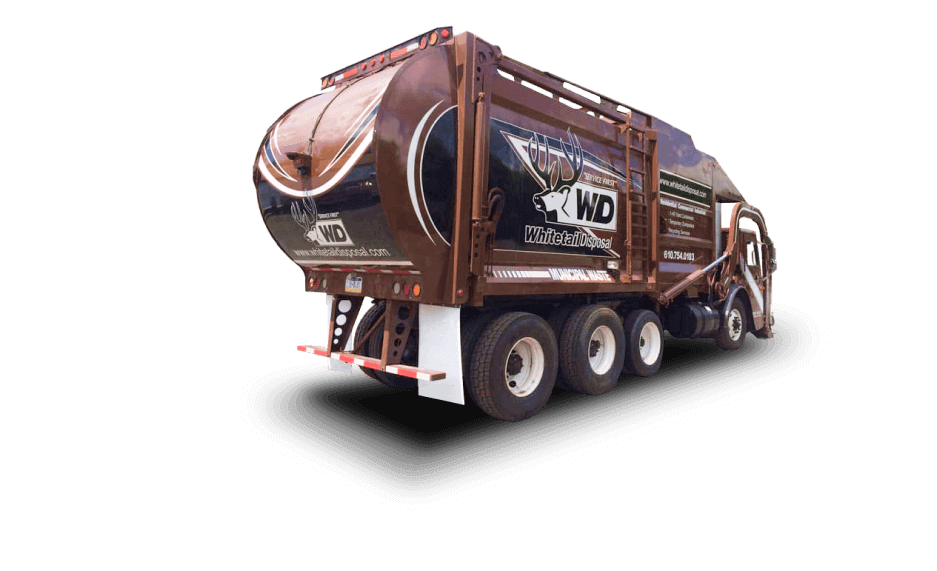 We are very excited to participate in this year's Touch-A-Truck event in Doylestown!
Consider joining us this coming Saturday May 13th from 10am to 1pm; this is a great opportunity for children and lovers of trucks to come out and experience these trucks up close and personal! More information can be found here.
Event to be held at the Amphitheater Parking Lot at the Doylestown Central Park located at 425 Wells Rd., Doylestown.