The Facts on Cardboard Recycling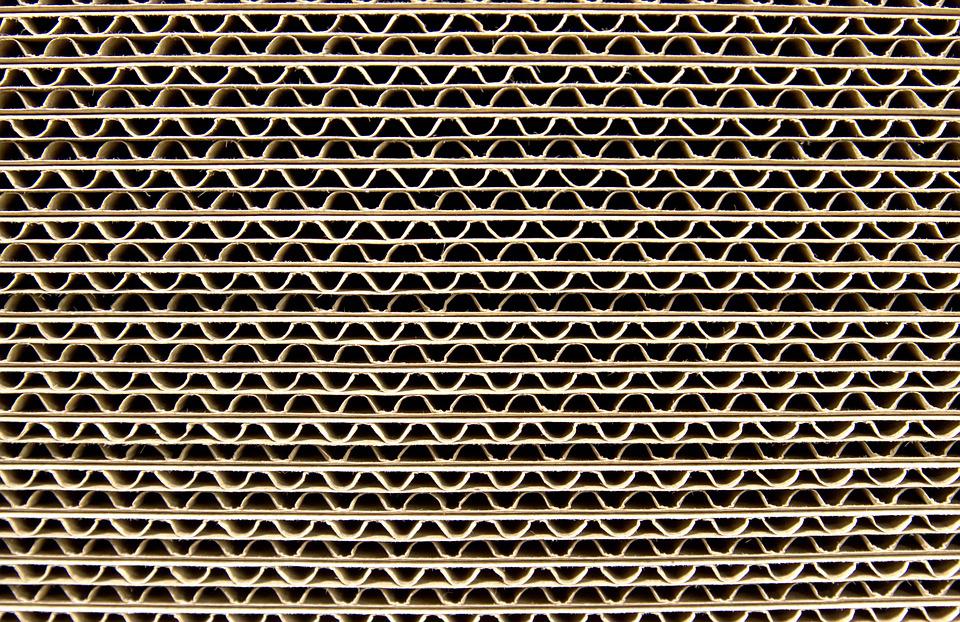 The pandemic has permanently changed how Americans make purchases and how products arrive at our homes. More than ever before, everything from groceries to patio furniture is arriving in a box on your doorstep. With this change, cardboard recycling is a daily part of life, so we wanted to share more information on the subject.

4 Easy Steps for Cardboard Recycling
Empty the box
Break it down
Flatten it
Put in your recycling can
Breaking down and flattening boxes might not seem like an important step, but it has bigger benefits than you might realize.
While our trucks may look big compared to your daily driver, they still can only hold so much recyclables. Breaking down your boxes actually helps us maximize how much recycling we can pick up on each route by taking up less room in the truck. Less trips means less resources used, including less fuel which mean less emissions produced. Improved efficiencies like these help us keep out costs down so we can pass the savings on to you.
That also means it takes up less room in your can leaving more available space for other recycling.
Cardboard needs to be clean and dry to be recycled. If your cardboard has gotten wet, let it dry out and then recycle it.
Kinds of Cardboard We Can't Take
Anything with a wax coating or plastic film is not recyclable.
Coffee Cups
Ice Cream Tubs
Produce Boxes
Kinds of Cardboard
There are two common types of cardboard, corrugated and chipboard or paperboard

Corrugated is the kind of cardboard that shipping and moving boxes are made of. Because of the multiple layers and air pockets corrugated cardboard is strong but light and can absorb some bumps in shipping.
As corrugated cardboard flows through the recycling stream again and again, the fibers that make it up become shorter and shorter. It's reusable life doesn't end there though! Once the fibers are no longer usable for corrugated cardboard they are used to make chipboard.

Chipboard is the kind of cardboard that products like tissue and cereal boxes are made of. It is much thinner and less sturdy than corrugated cardboard but plays an important part in sustainable packing.