Skip having to mail a check or calling the office by setting up auto-pay.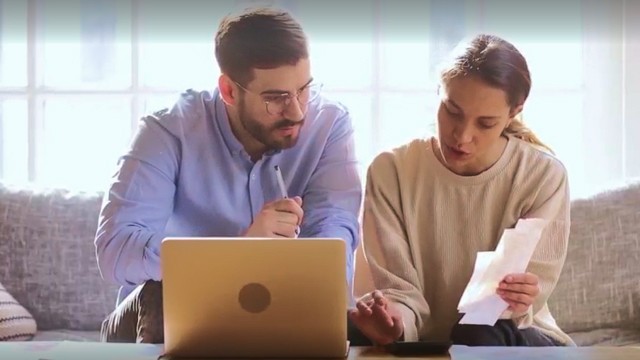 You can sign up for auto-pay through our online portal or over the phone at 610-754-0103 extension 1 (residential).
To Register:
Log into out online portal https://secure.soft-pak.com/webpakw7/signin.jsp
Click the "Autopay Enrollment" button.
 A "Select Payment Method" window will display. Click the "Add New" button to add a new payment method that will be used for autopay. ***Please Note***: If there are existing saved payment methods you would like to use then please skip to step 4.
Enter the payment method information and then check the box beside "I agree to the Terms and Conditions". Once the Terms and Conditions are checked, click the "Add Payment" button.
Select the Payment method to be used and then click on "I agree to the Terms and Conditions" and click the "Select" button.
You are now set up for auto-pay!
For more info on our portal check our the FAQ.