October Employee of the Month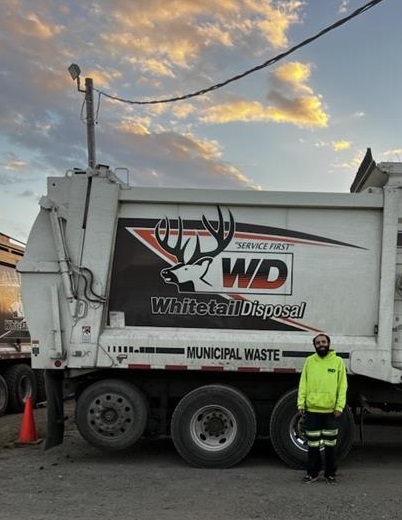 Congratulations to our October Employee of the Month: Robert Spare!
Robert has been recognized for doing the job right way and leading by example. "Rob often helps others that are struggling on their routes and does anything he is asked. He is also willing to train new employees to ensure things are done properly."
Robert has been in the waste industry and with Whitetail Disposal for 3 years! His favorite part of the job is helping out his fellow co-workers.
Robert enjoys a good steak, going to car shows and of course watching our Philly teams – Phillies, Sixers and the Flyers!
Thank you Robert for everything you do. We are truly grateful for your hard work and appreciate your dedication as a member of the Whitetail family!!