October Contest Winners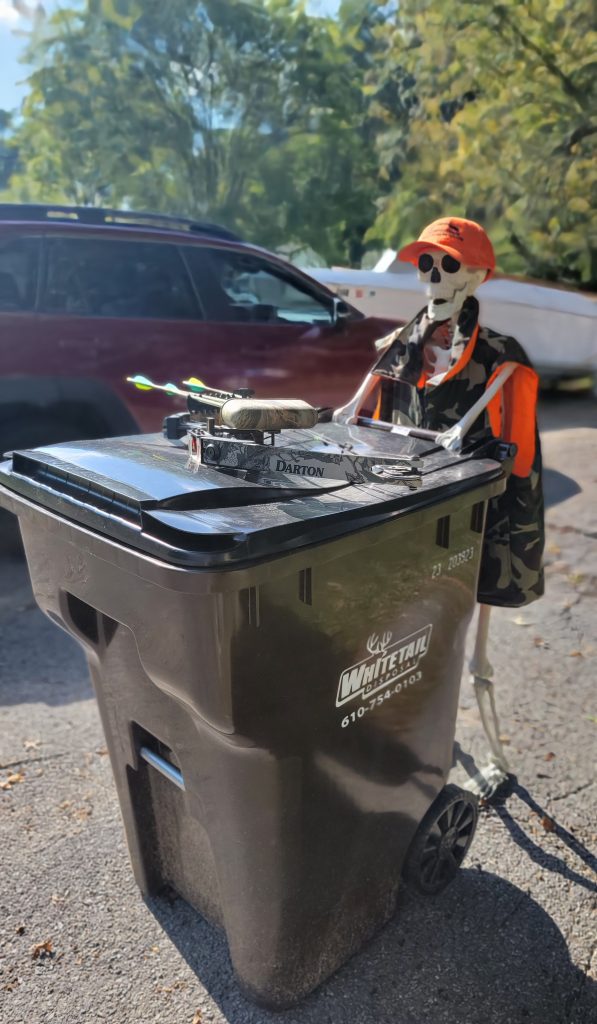 Congratulations to our October Contest Winners!
The October Raffle Winner for 1 free year of trash service is: Marc from Lansdale! Congratulations and thank you for being a loyal Whitetail customer for the past 4 years!!
The October winners for our photo contest are: The Kutzer Family from Macungie (above) and the Sarafin Family from Lansdale (below). Congratulations on your winning submissions!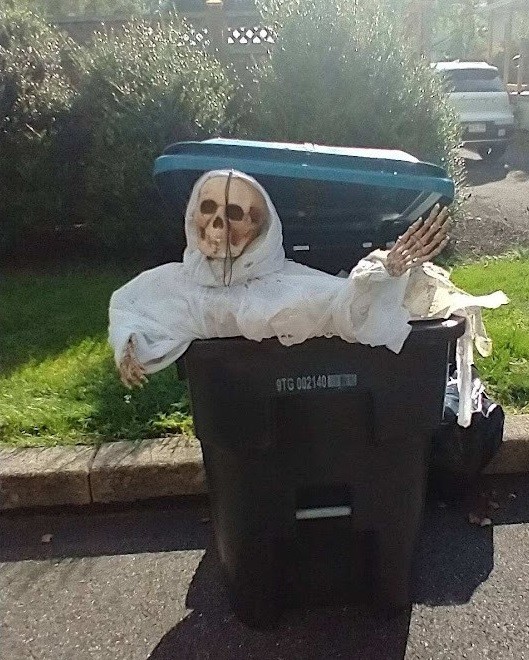 The October video winner is the O'Connor/Frederick Family from Norristown.
We need more submissions for the photo & video contest! Take a picture or video of your favorite part of your Whitetail service and email your submission to [email protected] to be entered. We look forward to seeing your photos and videos!
All October contest winners have been contacted.