June Employee of the Month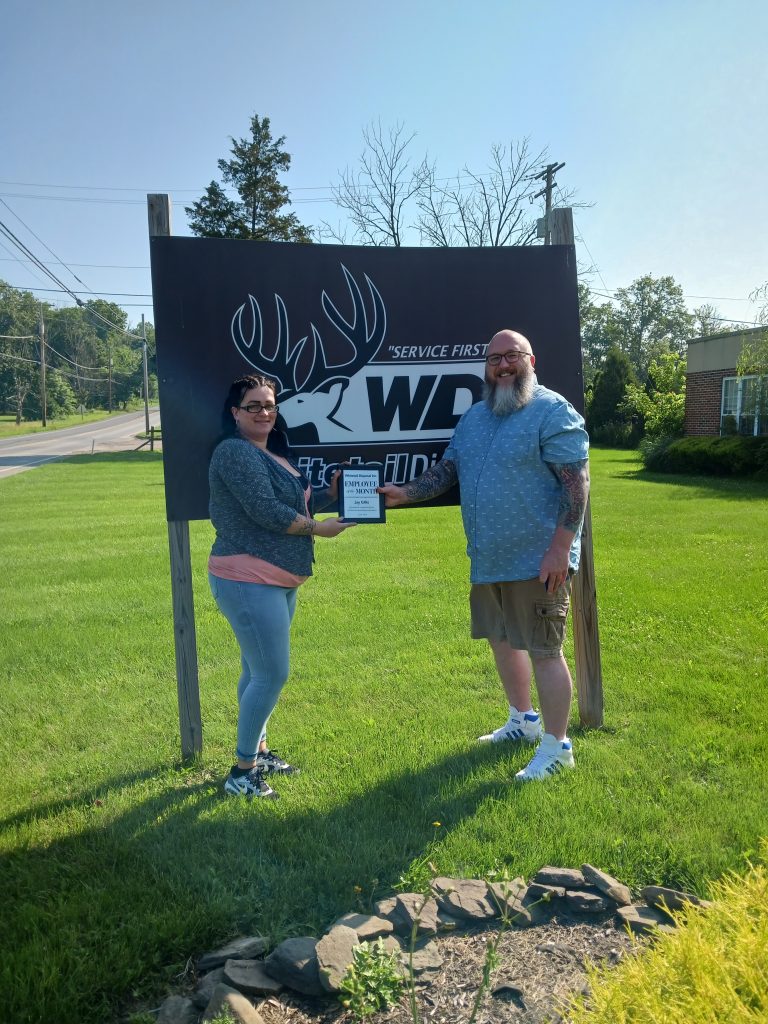 Congratulations to our June Employee of the Month: Jay Gillis!
Jay has been recognized for being an amazing team player who often goes above and beyond to help all team members accomplish their daily tasks. He is very hard working, consistently positive and works very well at helping the team, regardless of what challenges they are facing.
Jay has been in the waste industry for the past year and a half. His favorite part of the job are his teammates. He says, "I am honored and humbled to receive this recognition, and I couldn't have done it without the teamwork atmosphere i am surrounded by. I feel that there are many people in the room who are worth of this recognition as much, if not more, than myself."
Jay enjoys spending time gaming and painting with his wife and three cats. He is also a huge Philly sports fan and his favorite dish is the pulled pork burrito from Cali Burrito (with pizza as a close second).