July Contest Winners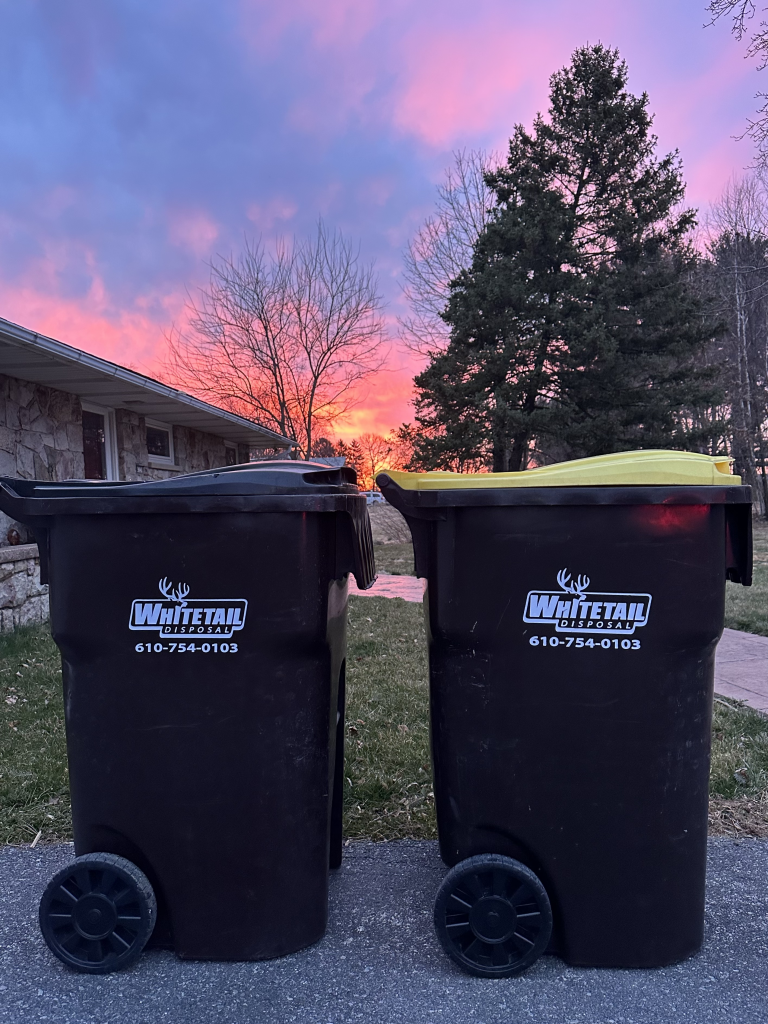 Congratulations to our July Contest Winners!
The July Raffle Winner for 1 free year of trash service is: Tom from Telford! Congratulations and thank you for being a loyal Whitetail customer!!
The July winners for our photo contest is: The Gill Family from Bethlehem (top photo), the Shuman Family from Harleysville (middle) and the Morgan Family from Collegeville (bottom). Congratulations on your winning submissions!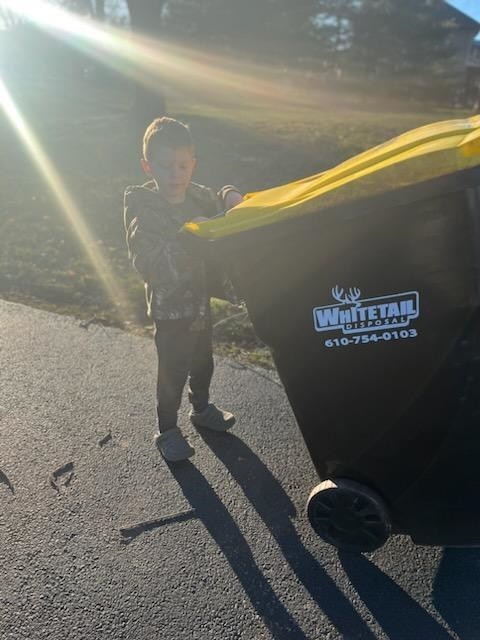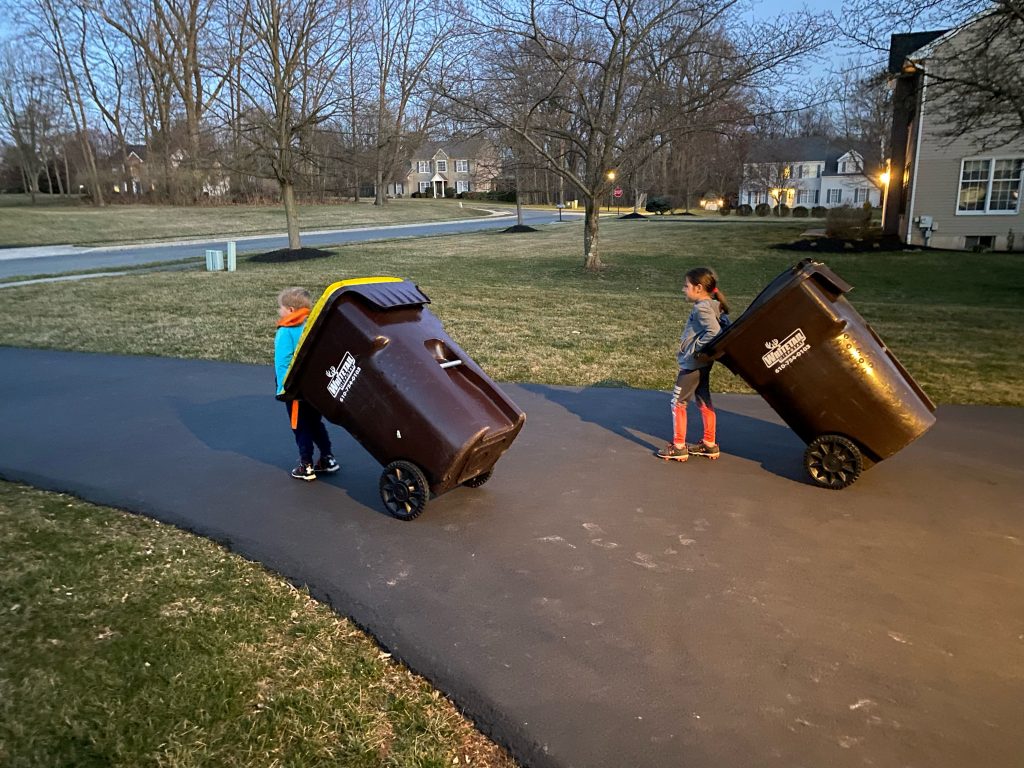 We need more submissions for the photo & video contest! Take a picture or video of your favorite part of your Whitetail service and email your submission to [email protected] to be entered. We look forward to seeing your photos and videos! With summer in full swing there is no better time to set the stage or give your kids something to do!
All July contest winners have been contacted.