Holiday Service Information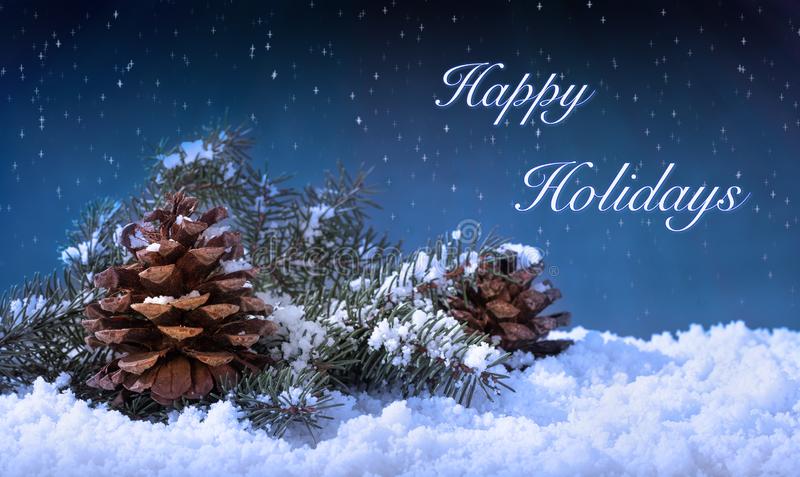 Service Schedule for Christmas and New Year's Holidays
As both holidays fall on a Sunday this year, we will operate on a regular schedule both holiday weeks. We will send out reminders via email, as well as post notices on our web banner and phone system. Please ensure the cans are out as normal each week.
Keep an eye out for upcoming posts as well on proper disposal of holiday trash including wrapping paper, cardboard and Christmas trees!
From our family to yours, we wish everyone a wonderful holiday season!!