CRI Our Partner in Recycling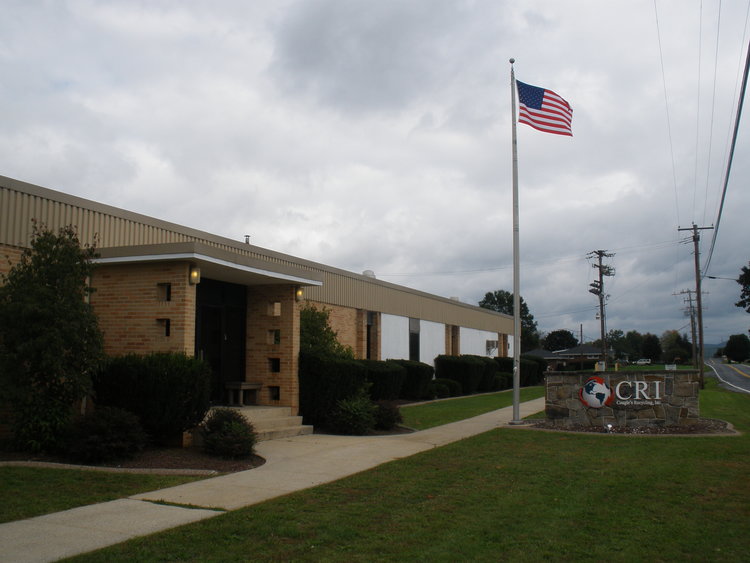 We're proud to partner with Cougle's Recycling Inc (CRI), located in Hamburg, PA as our recycling processor. Like us, they are family owned and operated company that is proud to serve the communities' waste needs. They have been in operation over 70 years and are constantly evolving to keep up with the growing demand for environmentally correct waste practices.


History Serving the Community
1940s Charles Cougle founded the business in the early 40s out of civic duty to assist the war front and necessity from the lingering effects of the Great Depression.

1960s The business outgrew the family's garage and moved into a 7,000 square foot facility in Salisbury Township. The staff also expanded from just Charles and his wife Majorie to 4 employees.

1980s Family members Robert & Debra Cougle began managing the business and quickly started growing the company. They once again expanded their facility to a new 30,000 square foot site in New Smithville, PA and grew the staff to 20 employees.

2000s After a fire that destroyed the New Smithville facility, CRI moved into their current Hamburg headquarters which occupies 120,000 square feet with over 100 full times employees.
CRI now operates a second 90,000 square foot facility in Auburn, PA that is dedicated to plastics processing.
Recycling Today
"Our company and the recycling industry as a whole has come a long, long way since we were founded over 70 years ago. Recycling strategies, technology, and goals have changed greatly. We are so excited to be part of the environmental movement where consumers, businesses, and government are encouraging and demanding that we pay attention to how products and actions are effecting our environment and the future of our planet.
We will continue to scan the markets for new, innovative ways to handle and recycle items that previously proved challenging or impossible. CRI has utilized the latest proven technology to forge ahead and provide consistent state-of-the-art recycling solutions.
One thing that hasn't changed with CRI is the foundation which our company is built. Our continual care for staff, customers, and our environment will remain our steadfast priority."
Crunching the Numbers
In a typical year CRI processes over 50,000 tons of paper products, 16,000 tons of plastic, 12,000 tons of glass, and 4,000 tons of metal. Through their efforts:
850,000 trees protected from being harvested
347 million gallons of water saved
34 million gallons of oil saved
648,000 cubic yards diverted from the landfill
298 million kilowatt hours of energy saved
29 million pounds of air pollution prevented