August Employee of the Month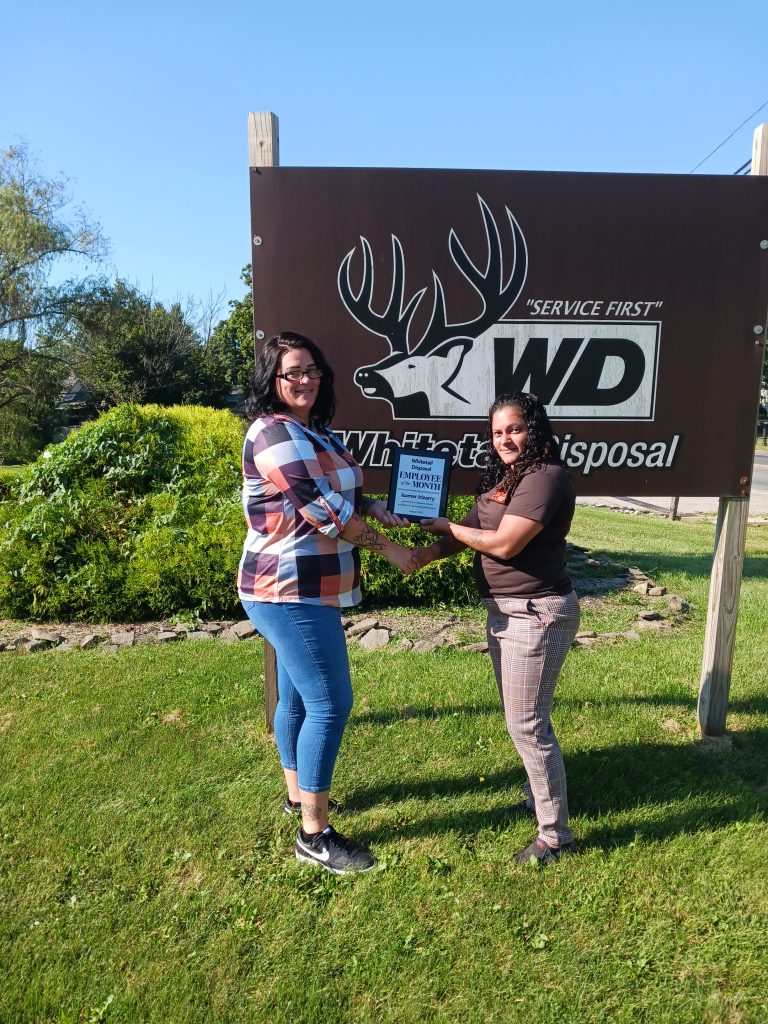 Congratulations to our August Employee of the Month: Isamar Irizarry!
Izzy has been recognized for being an amazing employee who goes out of her way to ensure facilitate all communication between her team members, supervisors, and drivers. Further, she makes sure to close the loop with customers and is always available to help out when anyone needs an extra hand including helping other departments when needed. Izzy is a very valuable team player who succeeds in making sure everyone is as successful as possible.
Izzy has been in the waste industry for the past year and her favorite part of the job are her coworkers. She says, "They are the reason I come to work every day. They are more like family."
Izzy is a proud mom of 5 kids and loves to play softball.
Thank you Izzy for all that you do!! We are truly honored to have you as a member of the Whitetail family!