May Employee of the Month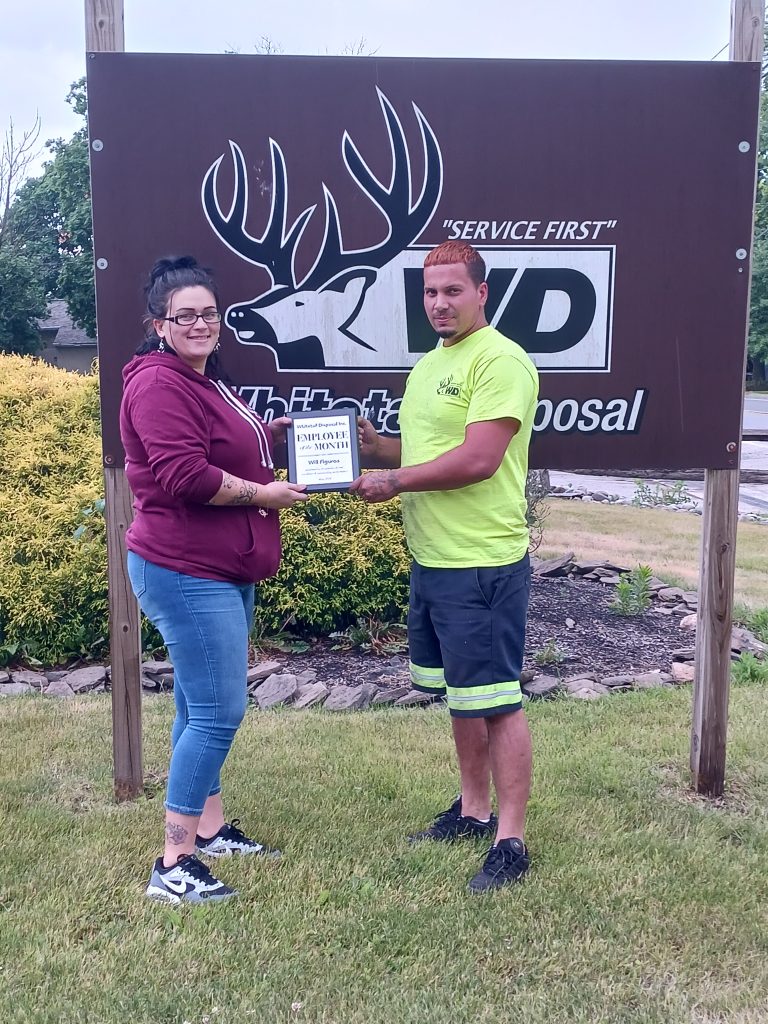 Congratulations to our May Employee of the Month: Will Figueroa!
Will has been recognized for his commitment and excellence in providing high quality service to our customers. He has recently received customer accolades for going above and beyond as well as team member compliments for always being willing to help, staying in communication with the team and being highly responsive to urgent priority issues.
Will has been in the waste industry for the past three years. His favorite part of the job is successfully completing each day.
He enjoys spending time with his family and his favorite dish is pork chops with rice and beans.