Go paperless to reduce your environmental impact.
Go Paperless with Email Statements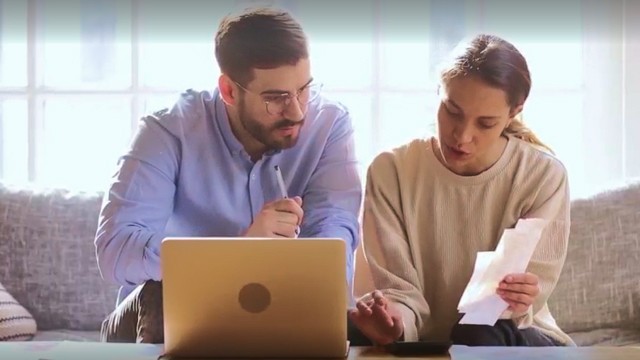 You can sign up for paperless eBilling through our online portal or over the phone at 610-754-0103 extension 1 (residential).
To Register:
Log into out online portal https://secure.soft-pak.com/webpakw7/signin.jsp
Click "Billing Options"
A "Billing Options" window will display with different delivery options. Click the "On/Off" switch beside the "Email Notifications with Bill Attached" to turn on eBilling.
Enter or confirm the email address you would like statements sent to.
Click the "Submit" button to save any changes made.
You are now set up for paperless billing!
For more info on our portal check our the FAQ.